Response Medical, LLC is a material science and engineering company dedicated to bringing renewable materials into the medical, military, and commercial textile marketplace. We combine material technology with research & development capability to achieve the perfect material or process for our clients' requirements.

Over its 2 year history, Response Medical has proven to be a reliable partner in:
- Manufacturing over 4 million disposable masks for the Military and Commercial market.
- Developing intellectual property for specific customer-market applications.


DUNS: 117698859
CAGE Code: 8RCT0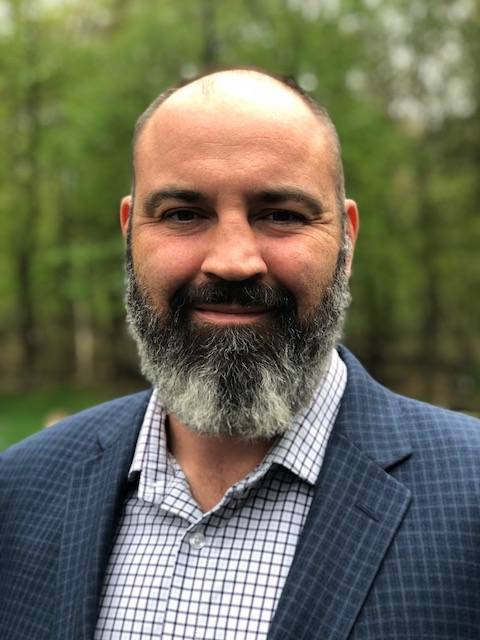 Ed has over 20 years of experience working in military, operations, engineering, and technical business development. Ed is a chemical engineer by trade with an MBA.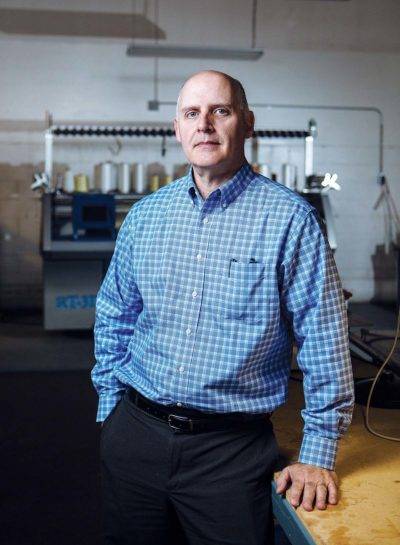 David has over 30 years of product development and custom fabrication experience. David has an MS in Textile Engineering and a PhD in Engineering Management.